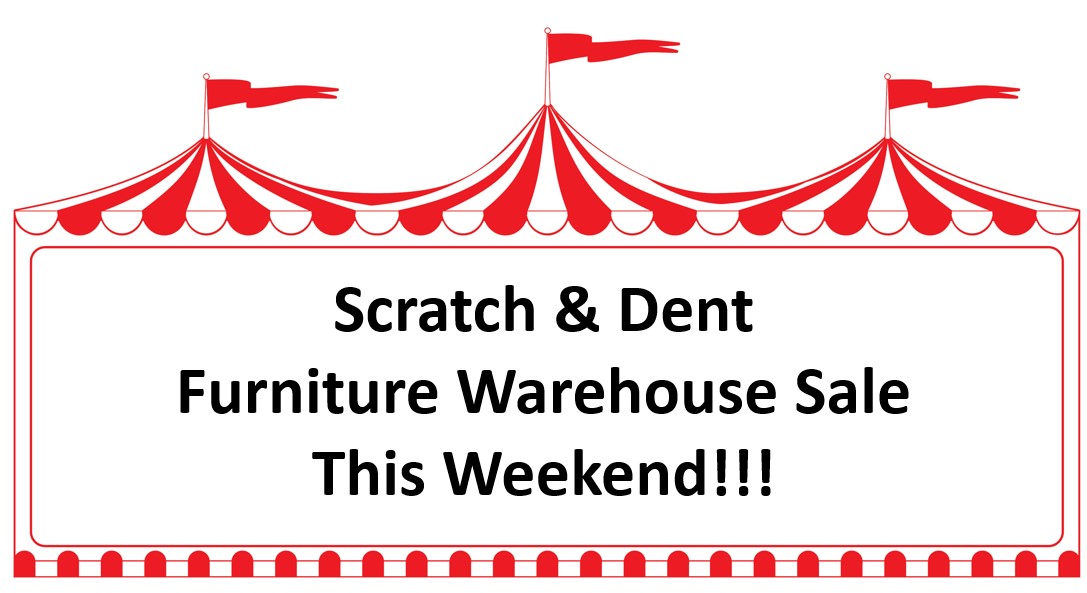 Lowest. Prices.
Anywhere.


0% Financing OAC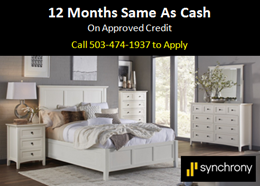 Lease Option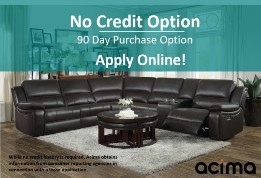 Enter To Win!


We Support Our
Local Community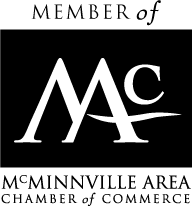 Encore Home Furnishings
2730 NE Bunn Road
McMinnvile, OR 97128
503.474.1937
encore@encorehomefurnishings.com
Open Mon-Sat 10-6, Sun 1-5
Layaway Program
We offer a convenient layaway program for our customers. We require a 25% down payment & we allow 30 days for customers to pay off their balance. As soon as items are paid off, customers can take them home or have them delivered.
We find that layaway gives our customers the financial flexibility they need to accommodate large purchases.
If a customer defaults on their layaway, the 25% down payment is non-refundable unless the item has been on layaway less than 1 week AND has not been moved to our storage building yet.