(1) Oregon Mattress Advantage Euro Top Twin Mattress (Item #174088)
5 Available
Original Price $399.00
Sale Price $359.10 (After 10% Off Sale)

Plush innerspring mattress features a euro top design with pocketed coils, fiberfill, eco foam, a comfort foam topper & quilted upholstery. 75 W x 15 D x 38 H
h650 Pocketed Coil Design
hFiberfill Layer
hEco Foam Layer
hBy Oregon Mattress Company
hMade in the USA.
Don't Forget Accent Items!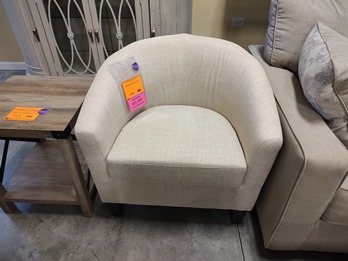 OSP Linen Accent Chair
Original Price $199.00
SPECIAL BUY $99.00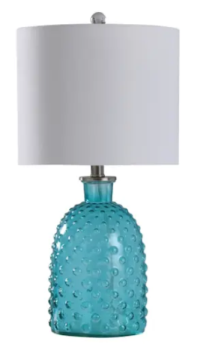 Stylecraft Cerulean Blistered Glass Teal Table Lamp
Sale Price $62.10 (After 10% Off Sale)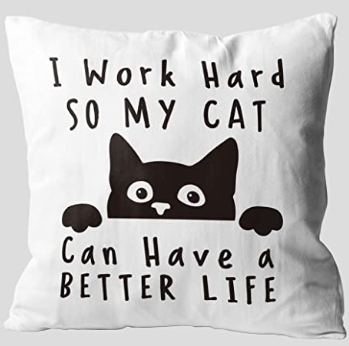 CAT BETTER LIFE Fabric Throw Pillow
Sale Price $26.10 (After 10% Off Sale)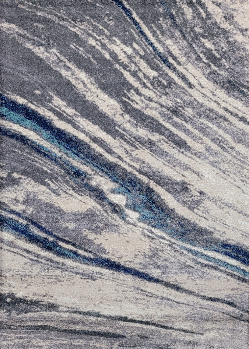 Cosmos Carpets Amber 2440 Area Rug 5-3 x 7-7
Original Price $299.00
CLEARANCE PRICE $149.50 (After 50% Off Sale)