(1) Ashley Balley Smoke 3-Piece Sectional with Right-Hand Chaise (Item #176869)
4 IN STOCK
'Check for holds on the item
Original Price $1,799.00
Sale Price $1,619.10 (After 10% Off Sale)

This sectional features a cool, contemporary design made warm & cozy by the incredibly plush smokey gray upholstery. Gently rounded corners give the clean-lined profile a sense of ease. Measures 143 L x 92 W x 39 H.
hBy Ashley
Don't Forget Accent Items!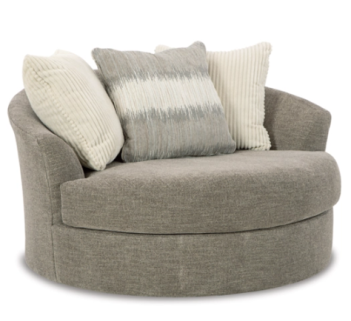 Ashley Crestview Swivel Chair
Original Price $799.00
Sale Price $719.10 (After 10% Off Sale)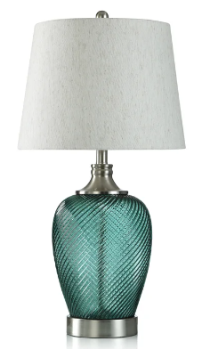 Stylecraft Oceanside Aqua Swirl Glass Table Lamp
Original Price $89.00
Sale Price $80.10 (After 10% Off Sale)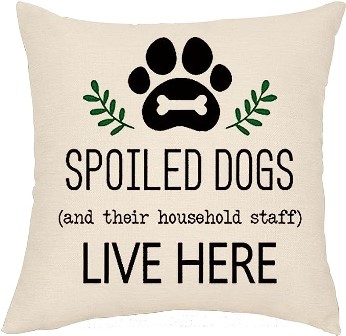 SPOILED DOGS Fabric Throw Pillow
Original Price $29.00
Sale Price $26.10 (After 10% Off Sale)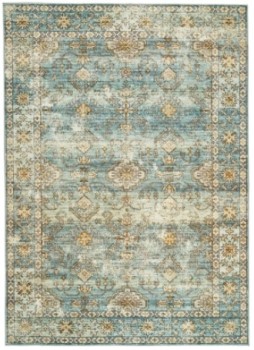 Ashley Hawkins Washable Area Rug 5 x 7
Original Price $199.00
Sale Price $179.10 (After 10% Off Sale)