(1) Mega Motion NM7001 Lay-Flat Lift Chair/Power Recliner in Vance Cafe with Heat & Massage (Item #183448)
1 Available
Original Price $1,799.00
Sale Price $1,619.10 (After 10% Off Sale)

Top-of-the-line power recliner/lift chair features a plush back design with thickly cushioned arms. Dual motors provide power lift & recline, allowing you to recline to the perfect position & provide assistance standing.
hWhisper quiet power recline & lift-recline
hUSB charging port in the handwand
hEasy to reach side pockets on both sides
hIntegrated emergency battery backup
hHeavy-duty steel lift mechanism
h375 pound capacity
hBy Mega Motion
hMade in the USA.
Don't Forget Accent Items!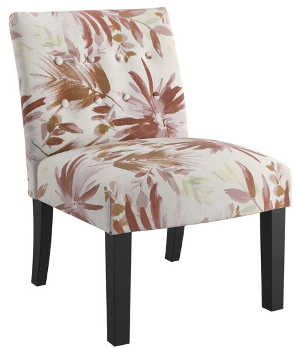 Emerald Red Foliage Accent Chair
Original Price $219.00
Sale Price $197.10 (After 10% Off Sale)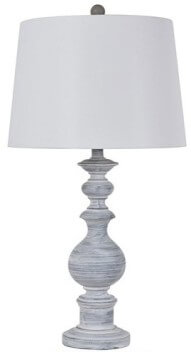 Crestview Distressed White & Grey Table Lamp
SPECIAL BUY $20.00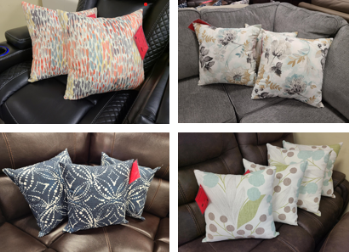 Designer Throw Pillow
Sale Price $17.10 (After 10% Off Sale)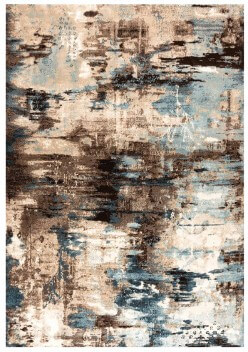 ART Carpet Aden 3383 Area Rug 5.3 x 7.6
Sale Price $161.10 (After 10% Off Sale)