(1) BedTech 8-Inch PurGel Memory Foam RV Queen Mattress (Item #184160)
2 Available
SPECIAL BUY $399.00

The Pur-Gel Mattress Collection gives you Gel Infused Memory Foam along with other Gel Infused Foams, providing a supportive, cool sleeping mattress. In addition, ventilated mesh side panels, give you extra cool comfort and air flow.
hBy BedTech
Don't Forget Accent Items!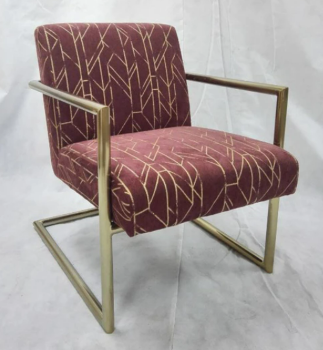 Coaster Jordyn Rose & Brass Accent Chair
SPECIAL BUY $25.00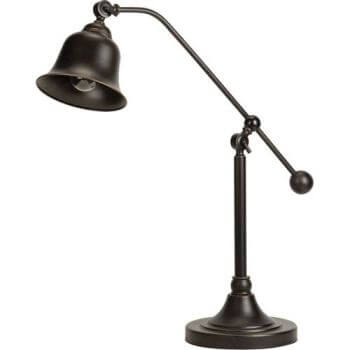 Coaster Sculpted Bronze Arm Table Lamp
Sale Price $107.10 (After 10% Off Sale)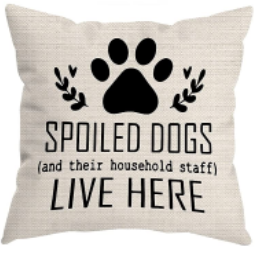 SPOILED DOGS Fabric Throw Pillow
Sale Price $26.10 (After 10% Off Sale)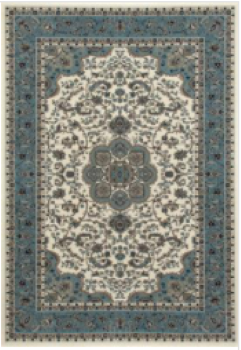 ART Carpet Kensington 69 Area Rug 5.3 x 7.7
Sale Price $188.10 (After 10% Off Sale)