(1) Cosmos Carpets Zara Beige 6490 Area Rug 5-3 x 7-7 (Item #460920)
2 IN STOCK
'Check for holds on the item
Original Price $299.00
CLEARANCE PRICE $149.50 (After 50% Off Sale)

Designer area rug features an abstract pattern in charcoal, silver, gold & white. Heatset frieze and shrink yarn mixed with a high luster polyester silk, hypoallergenic stain & static resistant. 5-3 x 7-7
hBy Cosmos Carpets
Don't Forget Accent Items!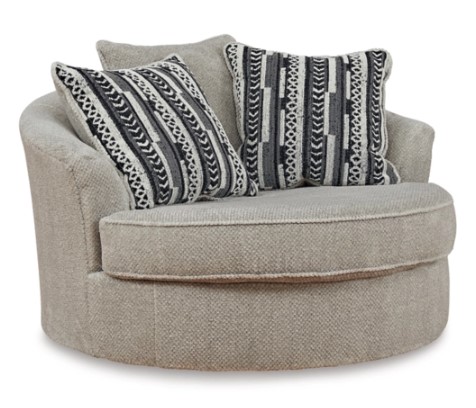 Ashley Calcutta Swivel Chair
Original Price $699.00
Sale Price $629.10 (After 10% Off Sale)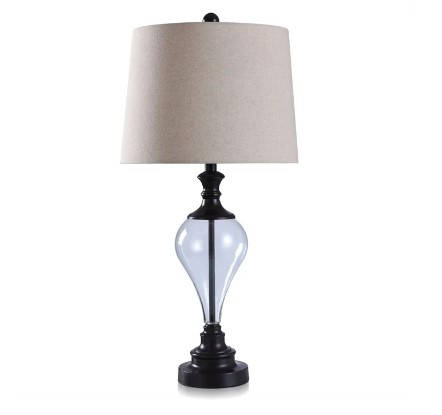 Stylecraft Restoration Bronze & Seeded Glass Table Lamp
Original Price $119.00
Sale Price $107.10 (After 10% Off Sale)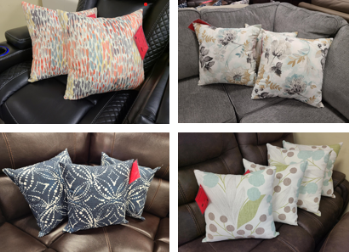 Designer Throw Pillow
Original Price $19.00
Sale Price $17.10 (After 10% Off Sale)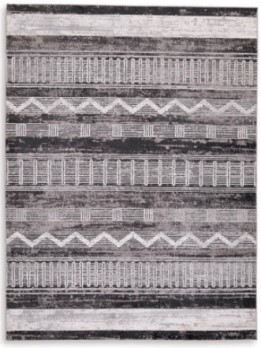 Ashley Harrison Washable Area Rug 5 x 7
Original Price $129.00
Sale Price $116.10 (After 10% Off Sale)